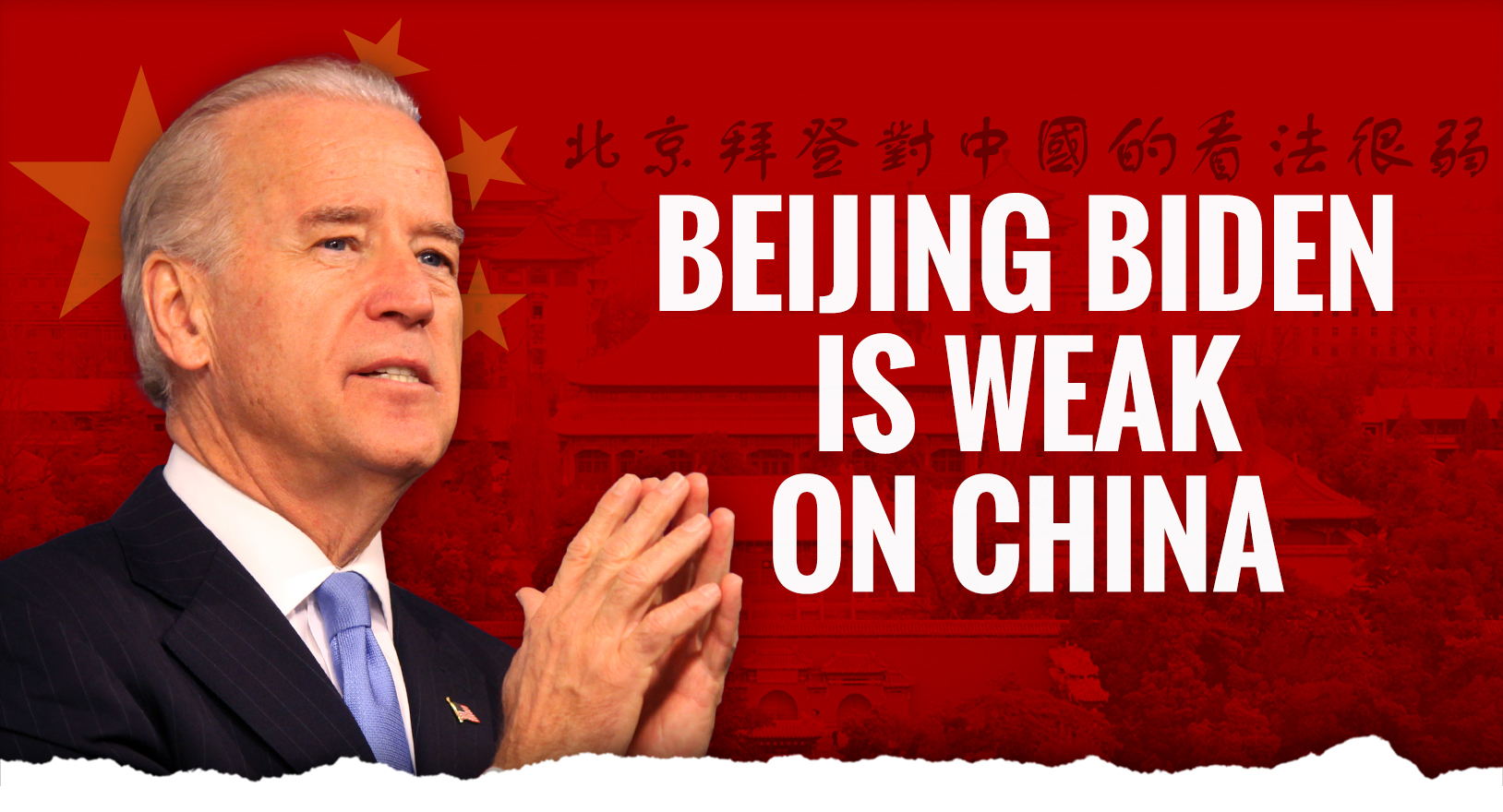 URGENT AMERICA FIRST ACTION REQUEST
Joe Biden ignores the CHINA THREAT, putting American jobs and American national security at risk. His family's seemingly corrupt ties to Beijing raise serious questions about Biden's ethics and the secretive motives for his weak stances on China...
America First Action PAC is the only OFFICAL Pro-Trump Super-PAC
Donate Now to help us expose "Beijing Biden."
Donated before using an account?
Login