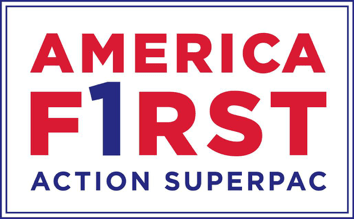 OFFICIAL PRO-TRUMP SUPER PAC 
URGENT AMERICA FIRST ACTION REQUEST 
A Democrat Super PAC is airing $6 MILLION worth of vicious attack ads falsely blaming President Trump for the coronavirus crisis. 
It's almost unbelievable: the Democrats' attempts to use this serious public health crisis for political gain and to defame and malign President Trump is wrong. If you're as FIRED UP 🔥 as we are to defend the President and unite our Great Country behind his MAGA agenda, contribute any amount and it will go directly to defending President Trump.  
The Democrats' attack ads are already on the air - so please act now! Thank you!
Donated before using an account?
Login